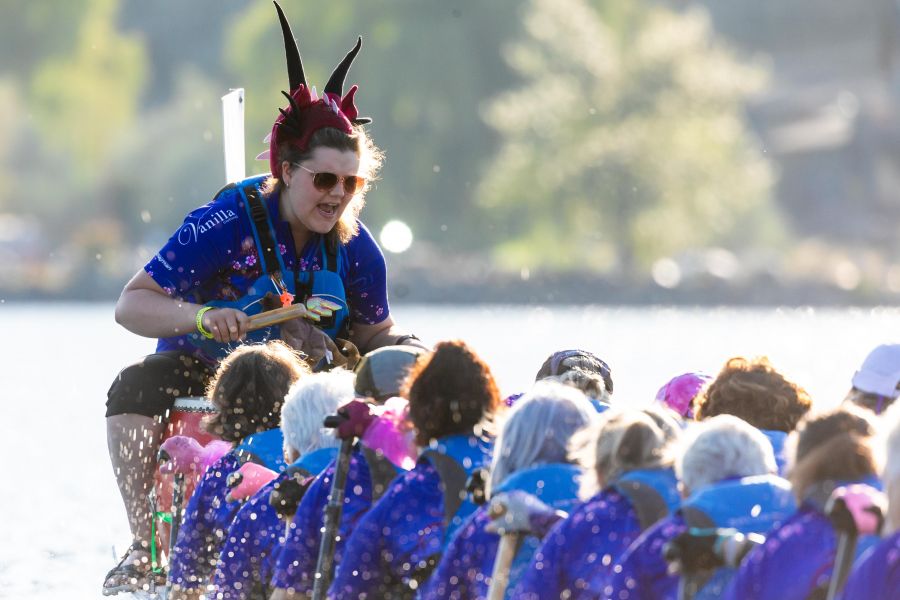 Photo Credit: NowMedia/Gord Goble
The Penticton Dragon Boat Festival is one of the coolest events on the summer calendar.
It brings a couple thousand people to the south side of the city when most events focus on the north. Coming as it does in September, it stretches summer a wee bit longer and injects bucks into Penticton's hospitality sector when the tourist season is otherwise winding down.